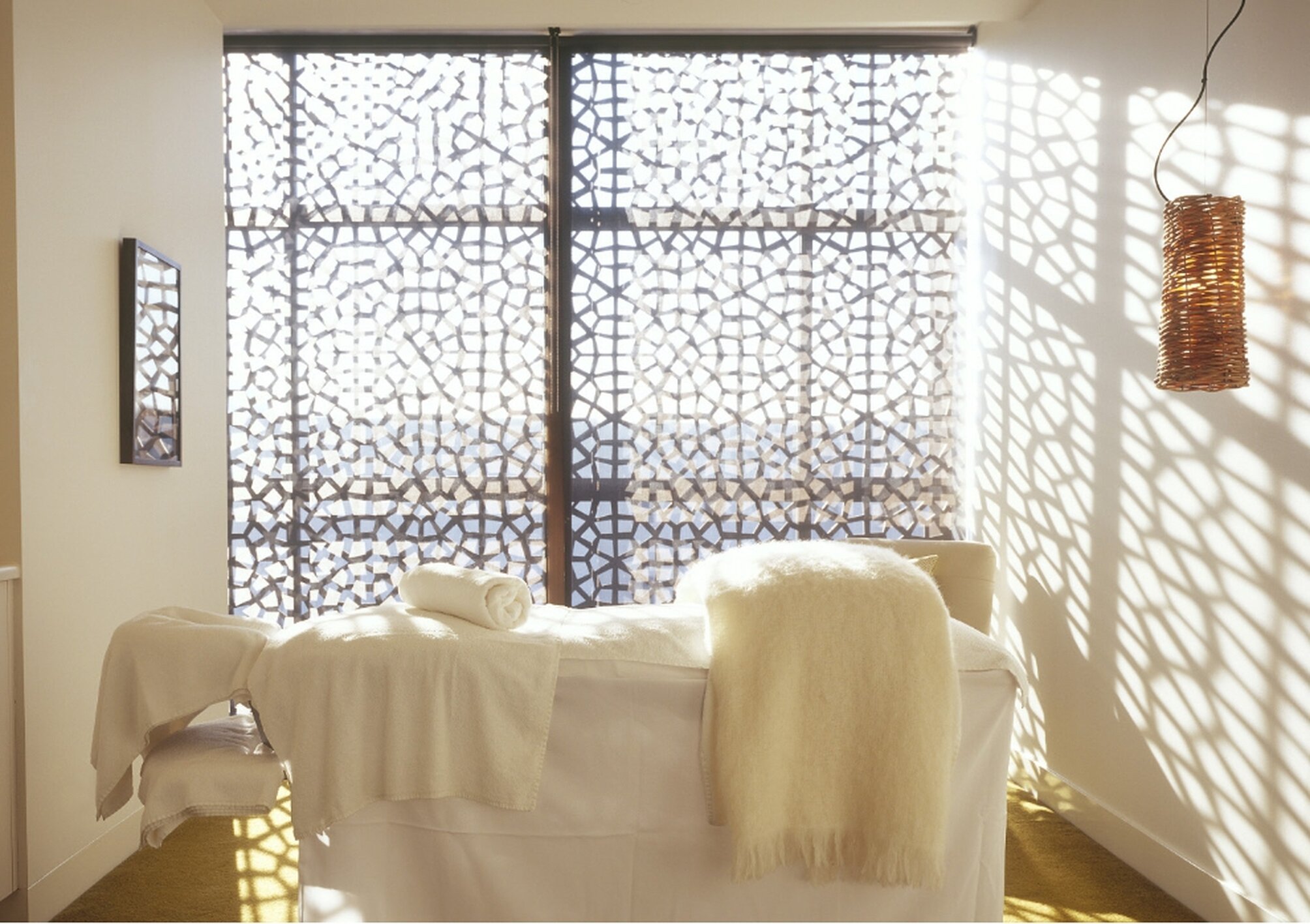 Aurora Spa
Award winning spas and spa products that draw on decades of spa experience and innovation.
Aurora Spa
Tranquil places where clients can relax and unwind while experiencing carefully crafted treatments. Our powerful and effective botanically-active formulations address skin, body and lifestyle concerns.
Aurora Spas are located in five-star hotels in Melbourne, the Gold Coast, and also in Qantas First Lounges in Melbourne and Sydney. Each spa has its own signature treatment designed to relax and revive clients.